Hidden Ireland Booking Enquiry - Mount Cashel Lodge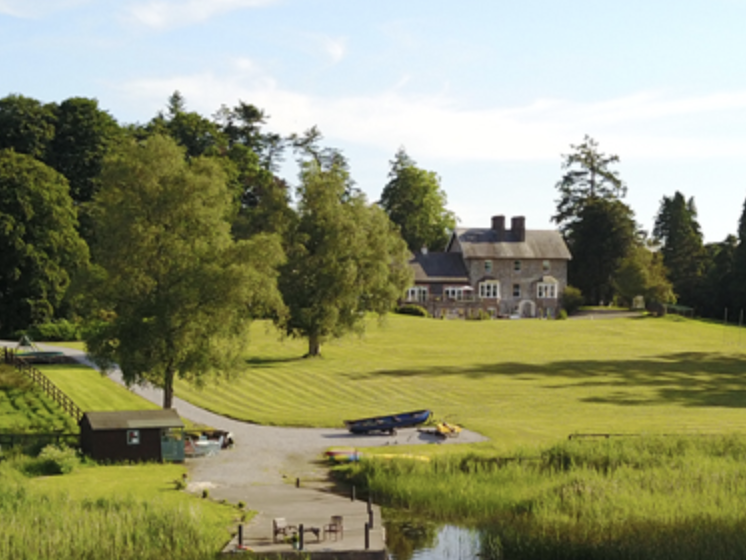 This will be sent direct to Mount Cashel Lodge and we are sure that they will come back to you just as soon as they can.
---
If you need to contact Hidden Ireland direct please visit our Contact pagee HERE.  You can also review our latest blogs and information on our Facebook page.