Luxury Hotels Ireland B&B Ireland and Country Houses
Enjoy a truly unique adventure
Luxury hotels and bed & breakfast experience unlike any other awaits you
Luxury hotels and bed & breakfast experience unlike any other awaits you
Are you looking for a truly authentic, historic home where you can relax, unwind and really experience the true heart and soul of Irish culture and heritage?
Yes? Hidden Ireland's privately-owned luxury hotels, B&Bs and manor houses offer Bed & Breakfast accommodation set amid magnificent landscapes and locations across Ireland could be the perfect spot or place to stay.
Often set in stunning locations with great character and historic connections the houses and cottages listed with Hidden Ireland will give you an experience you will not forget.
Browse our country house B&B listings, or use the map HERE to choose the perfect historic house for your stay in Ireland.
The below section only appears on tablets. This widget does not show at all.
Luxury hotels, b&b ireland country houses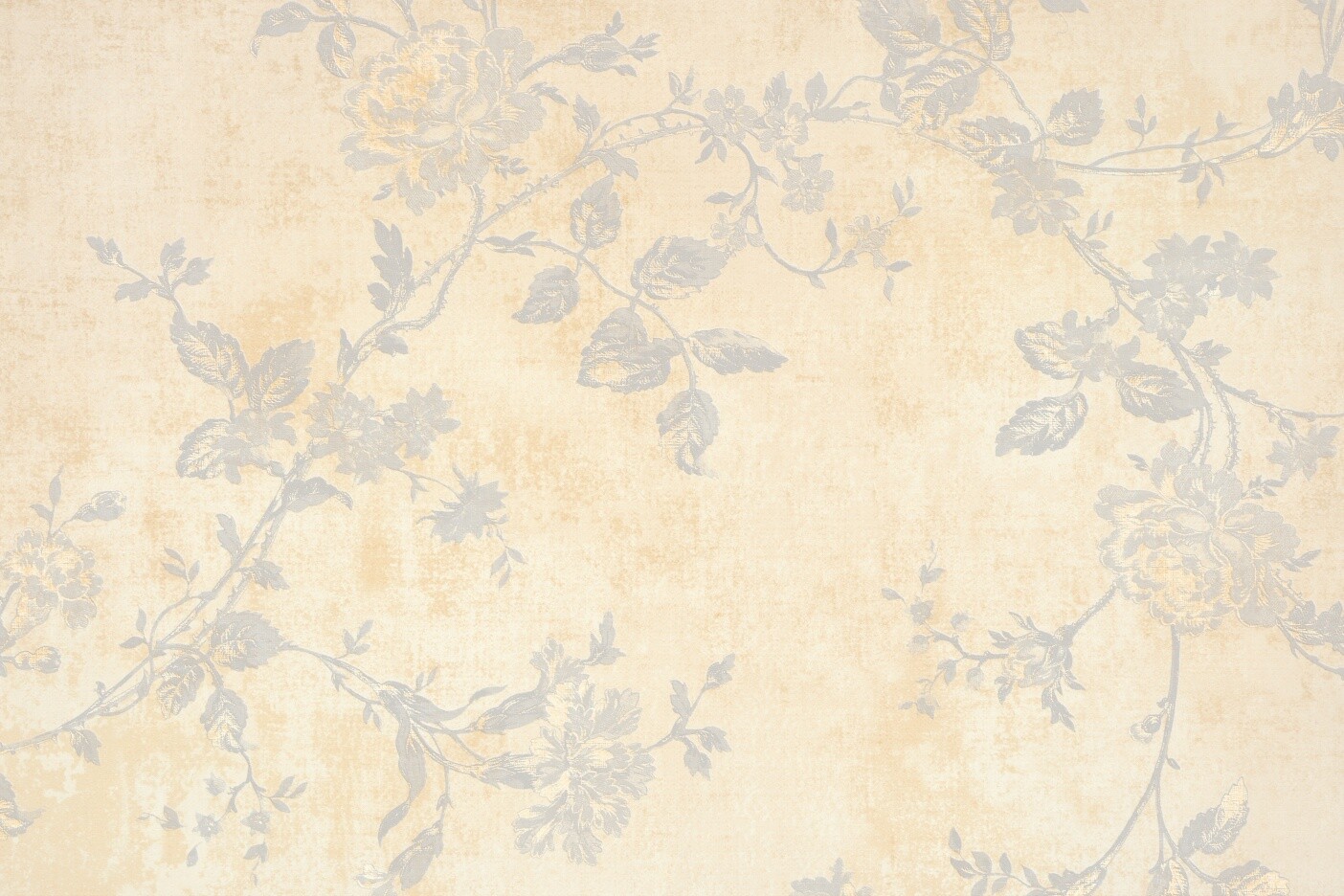 Facebook: https://www.facebook.com/HiddenIreland/
Twitter: https://twitter.com/hidden_ireland
Instagram: https://www.instagram.com/hidden_ireland/
Luxury Hotels Ireland and B&B Ireland Country Houses
Hidden-Ireland