Luxury Accommodation Ireland B and B Ireland , B&B Ireland and Country Houses
Luxury Accommodation Ireland B and B Ireland, B&B Ireland and Country Houses
Enjoy a truly unique adventure
Luxury accommodation and bed & breakfast experience unlike any other awaits you
Luxury accommodation and bed & breakfast experience unlike any other awaits you
Are you looking for an authentic, stylish and relaxing way to enjoy Ireland at its finest?
Hidden Ireland is delighted to present its stunning collection of privately owned historic houses and country house accommodation.
Located in beautiful countryside locations, our luxury, bespoke country house B&Bs offer a top-quality vacation experience with unmistakable character and charm.
An ideal alternative to booking into one of the more conventional hotels in Ireland.
Take a look at the many historic homes and bespoke accommodation available in the Hidden Ireland collection of country house B&Bs.
Priced competitively and beautifully appointed, each one offers an excellent, relaxing base to enhance your stay and provide you with all you need to explore Ireland in style.
The Hidden Ireland collection of country house B&Bs encompasses more than 30 unique properties situated across Ireland.
Our welcoming inclusive approach means that there will be something for everyone looking to visit Ireland and enjoy some warm hospitality.
Browse our country house B&B listings below, or use the map HERE to choose the perfect historic house for your stay in Ireland.
A genuine 'home-from-home'
Whether you are coming to Ireland to take in the local towns and popular tourist spots, explore unspoilt countryside by foot or bicycle – or are in the area for a wedding, birthday or similar occasion, we can guarantee you a hearty welcome.
Each of the bed and breakfast country houses in the Hidden Ireland collection has been set up to provide a genuine 'home-from home' with delicious, sustainably sourced food and drink and comfortable rooms to ensure a good night's sleep.
Our friendly owners are also on hand to answer any queries or help make your stay even better with their extensive local knowledge and recommendations for places to eat, visit or explore.
Speaking of which, our classic, stylish country house B&Bs are the ideal base for getting out and about to explore the local area.
Ireland is the perfect spot for walking, cycling, fishing and playing golf. You can also enjoy exploring the stunning beauty spots, hidden gems and scenery of the Wild Atlantic Way, Ireland's Hidden Heartlands and Ancient East. Perhaps you are just stopping off overnight or staying for a week; there is plenty to see and do in the Emerald Isle.
Or, if you are just looking for some downtime in attractive, quiet surroundings, why not make yourself at home in our historic houses?
Spend the morning reading quietly in your room with a cup of tea or coffee or take a stroll in the grounds, surrounded by the rustling trees and quiet beauty of the Irish countryside. Admire the period features of our historic homes and immerse yourself in the facilities that have been provided to make your stay as pleasant as possible.
Each country house B&B is carefully vetted to ensure that it meets the exacting quality standards of Hidden Ireland.
As well as representing the best in bespoke, quality accommodation, Hidden Ireland properties offer a truly authentic experience, with good food, interesting places to visit and fine examples of Irish culture readily available.
Our historic houses' hosts are friendly, knowledgeable and happy to help at any stage, from answering initial enquiries to providing assistance during your stay. Additionally, we have a dedicated bookings team available to support you in your booking and helping you design the perfect stay on one of our historic homes.
All year round
When it comes to exploring Ireland from a country house B&B, you are not restricted to one single season.
Ireland holds many charms for visitors at any time of year.
From the first signs of spring and the delicate blossom appearing in the trees dotted around the Irish countryside to the excitement of the summer sporting season – golf, cycling, fishing – there is plenty to please and entertain in the warmer months. Not to mention the fun and hospitality that surrounds St Patrick's Day in March.
As autumn arrives and the temperatures start to cool down, the trees turn red and gold, offering a stunning backdrop to brisk and bracing countryside walks that can be rounded off with a pint in a welcoming pub, or tea and cake back in your own comfortable accommodation.
Finally, an Irish Christmas is something to behold.
Come and experience busy Christmas markets taking place in many of the cities and towns and feel the festive spirit spread as far and wide as the glistening winter frost.
Take a look through the directory to see which country house B&B suits your requirements. Or use our interactive map function HERE to find a suitable property based on your chosen location.
There are stunning Hidden Ireland properties situated all over the country, with friendly hosts waiting to give you a warm welcome, comfortable bed and delicious, sustainably sourced food and drink.
What are you waiting for? Come and experience the true heart and soul of Irish culture and heritage for yourself this year.
The below section only appears on tablets. This widget does not show at all.
Luxury hotels, b&b ireland country houses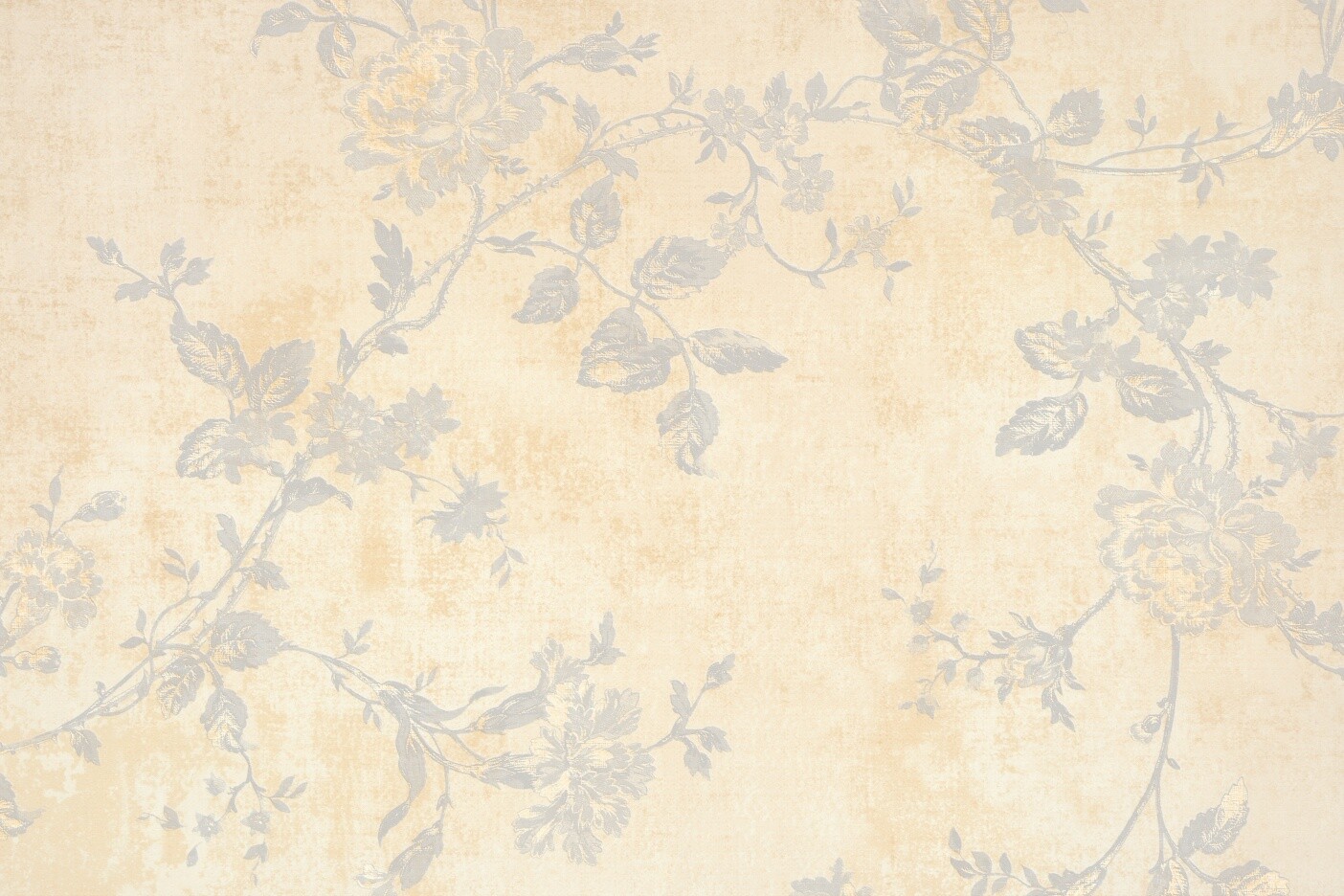 Facebook: https://www.facebook.com/HiddenIreland/
Twitter: https://twitter.com/hidden_ireland
Instagram: https://www.instagram.com/hidden_ireland/
Luxury Hotels Ireland and B&B Ireland Country Houses
Hidden-Ireland