Country House Hotels and exclusive vacation ireland
Country House Hotels and Guest Houses Ireland exclusive hotels ireland.  Vacation Ireland
Hidden-Ireland exclusive hotels ireland
SEO Purposes only.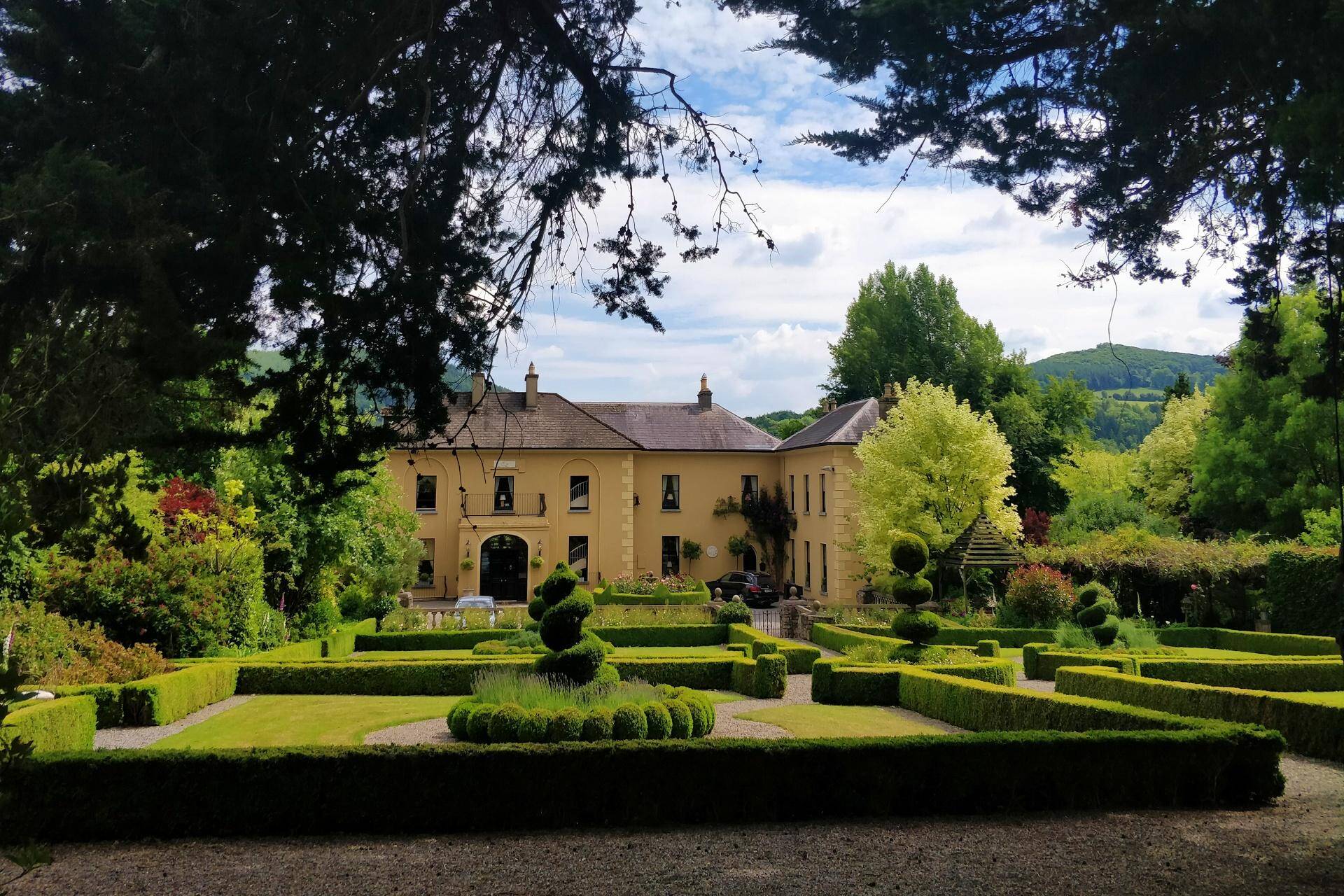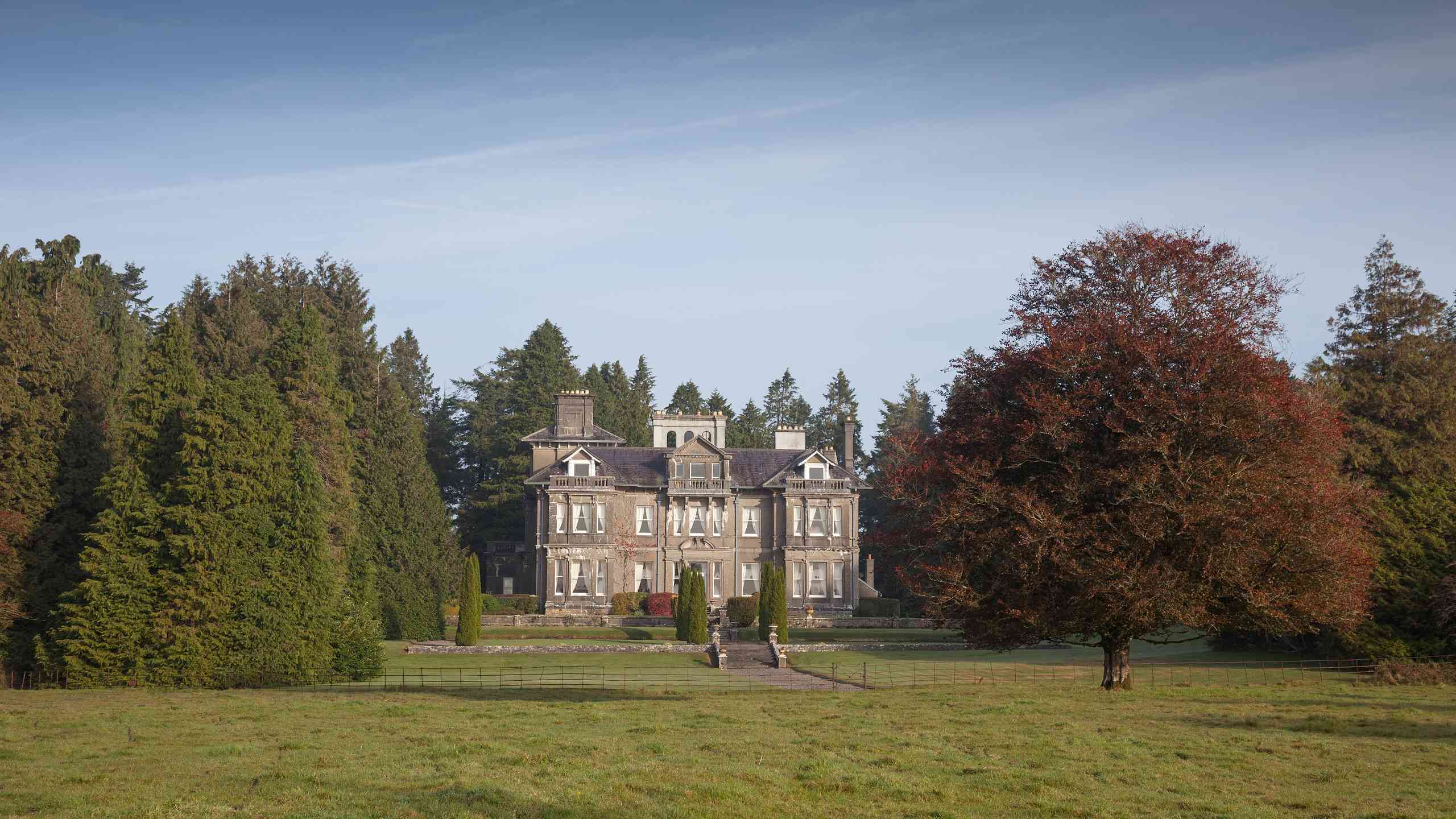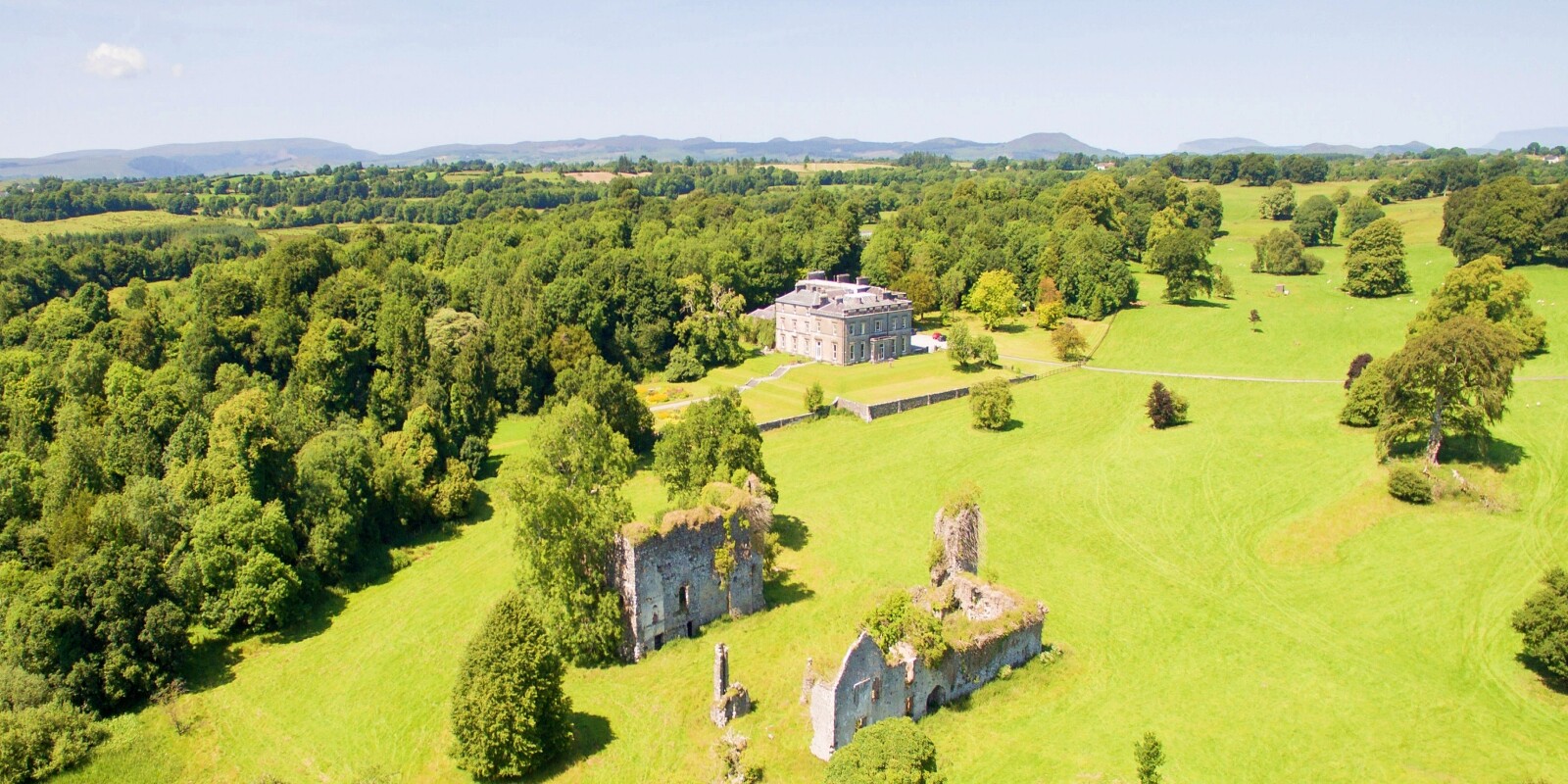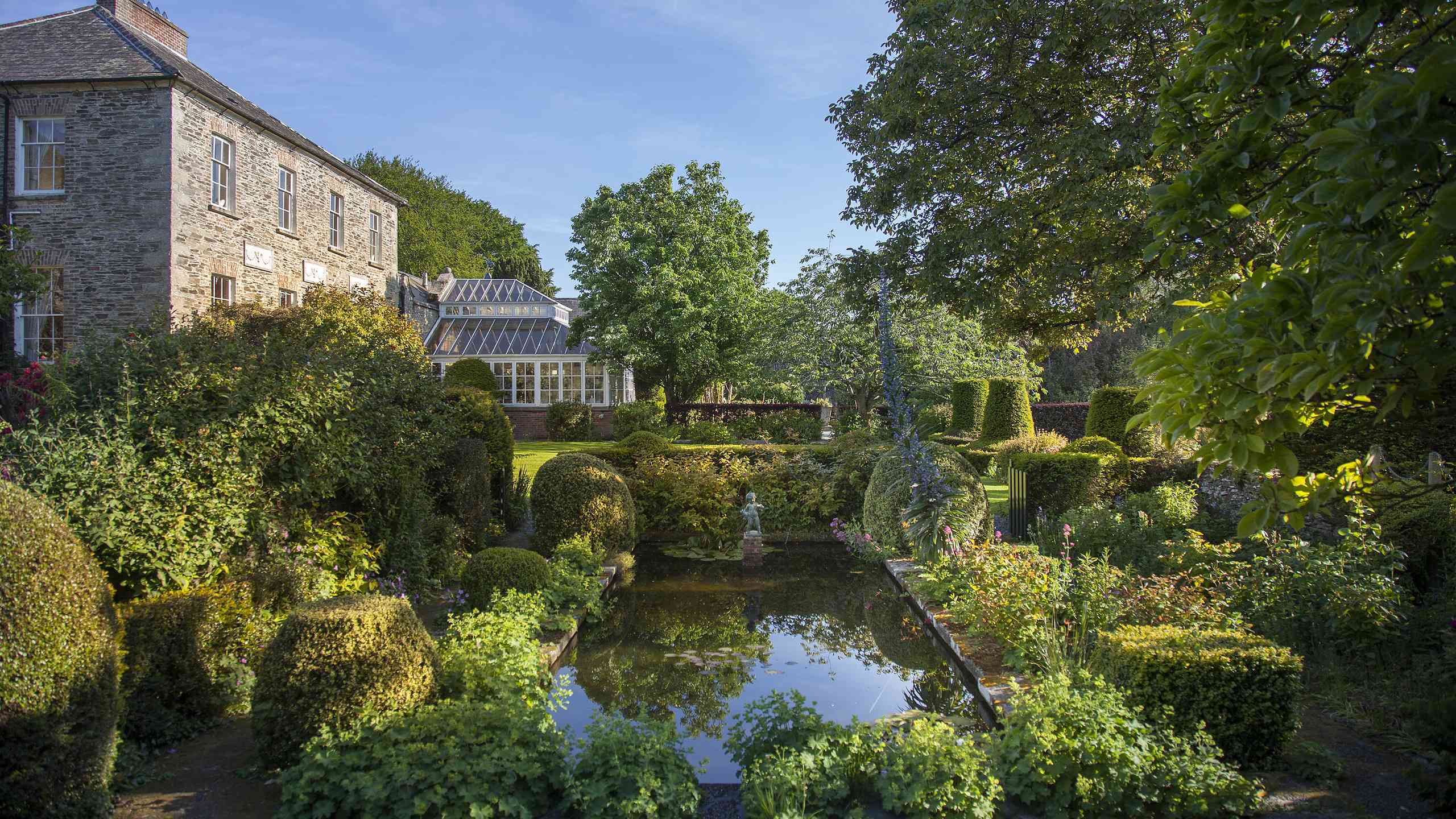 Country House Hotels and Guest Houses Ireland exclusive hotels ireland.  Vacation Ireland
Hidden-Ireland exclusive hotels ireland
SEO Purposes only.
Luxury Country House Accommodation
Luxury Country House Acommodation - B&Bs, Self-Catering & Exclusive Rental 
You are here because you're looking for unique, charming and romantic accommodation while travelling through Ireland on your stay or vacation.
Hidden Ireland is a fascinating collection of privately owned, historic houses that offer a refreshing contrast to the conventional hotel experience. Hidden Ireland country houses give visitors an opportunity to explore the best of the Irish countryside and enjoy activities such as hillwalking, cycling and fishing, while its townhouses offer visitors a relaxing base when visiting Irish towns and cities.
With locations across all of Ireland there are lots of many wonderful options for those looking for an authentic alternative to the modern hotel experience.
Choosing a Hidden Ireland property will enhance your stay or vacation and ensure you have a unique experience.  This is an experience you will never forget!
Experience real Irish Hospitality staying with Hidden Ireland
Hidden Ireland houses are proud to be able to offer the highest quality of service, with every aspect of your experience tailored to. All houses and properties provide truly authentic Irish hospitality an accommodation.
Neither neatly described as guest houses or B&Bs and certainly not hotels, the houses exude incredible warmth and comfort. People don't often get a chance to see these types of houses, many of them 300+ years old and retaining all of their original architectural features.
Hidden Ireland house owners are dedicated to the history and preservation of old Irish architecture and are passionate about the cultural importance of their homes, always striving to continue the legacy of conservation.
The owners take great pride in being custodians of these special historic buildings, with successive generations breathing new life into them.
See a full list of Country Houses and Manors
Hidden Ireland also offers you the opportunity to exclusively rent a property to celebrate special occasions such as birthdays, anniversaries or family/friend get-togethers.
You can also exclusively rent a property for your stay or vacation, giving you an exclusive and unique holiday experience.
Browse our list of  Exclusive Rental Houses

Dining in a Hidden Ireland house is a truly unique experience.
Vegetables and herbs are grown in the houses' kitchen gardens, eggs are laid by resident hens and ducks, meat is sourced from livestock that grew up in the surrounding fields, and fish from the nearby sparkling rivers and lakes.
As well as producing their own ingredients, each house also has a special relationship with the passionate food producers in their local area. This ensures that you get an authentic Irish dining experience, one that offers restaurant quality in a comfortable and luxurious setting.
Hidden Ireland culinary offerings are among the best that Ireland has to offer.
Learn more about top quality dining with Hidden Ireland
Weddings at Hidden Ireland
Hidden Ireland houses have been creating cherished memories for couples for years.
House owners are always happy to take on the role of wedding coordinators to ensure that your wedding is tailor-made and provide you with the day of your dreams.
The beautiful and relaxing surroundings, total privacy, comfortable accommodation and excellent food and wine put Hidden Ireland houses up there with the best wedding venues in Ireland.
When you book a Hidden Ireland house for your wedding you are granted exclusive use of the house and its grounds for your perfect day.
Take a look at our Hidden Ireland Wedding Venues
Hidden Ireland Gift Vouchers
A Hidden Ireland Gift Voucher is the perfect treat for that special person in your life.
Whether given as a gift for a birthday, anniversary, retirement, wedding, a holiday or vacation, or just to say "I love you", a Hidden Ireland gift voucher is the ultimate personal gift.
Gift Vouchers may be used in payment (or part payment) for a stay or accomodation in any of our historic Country House B&Bs, our Exclusive Rentals or any of our Self-catering Cottages & Gate Lodges.
To purchase a Hidden Ireland Gift Voucher click ...
Latest News from the Hidden Ireland Blog...
Country House Hotels and Guest Houses Ireland exclusive hotels ireland
Hidden-Ireland
For SEO purposes only