Exclusive Rentals Ireland
Exclusive Rentals Ireland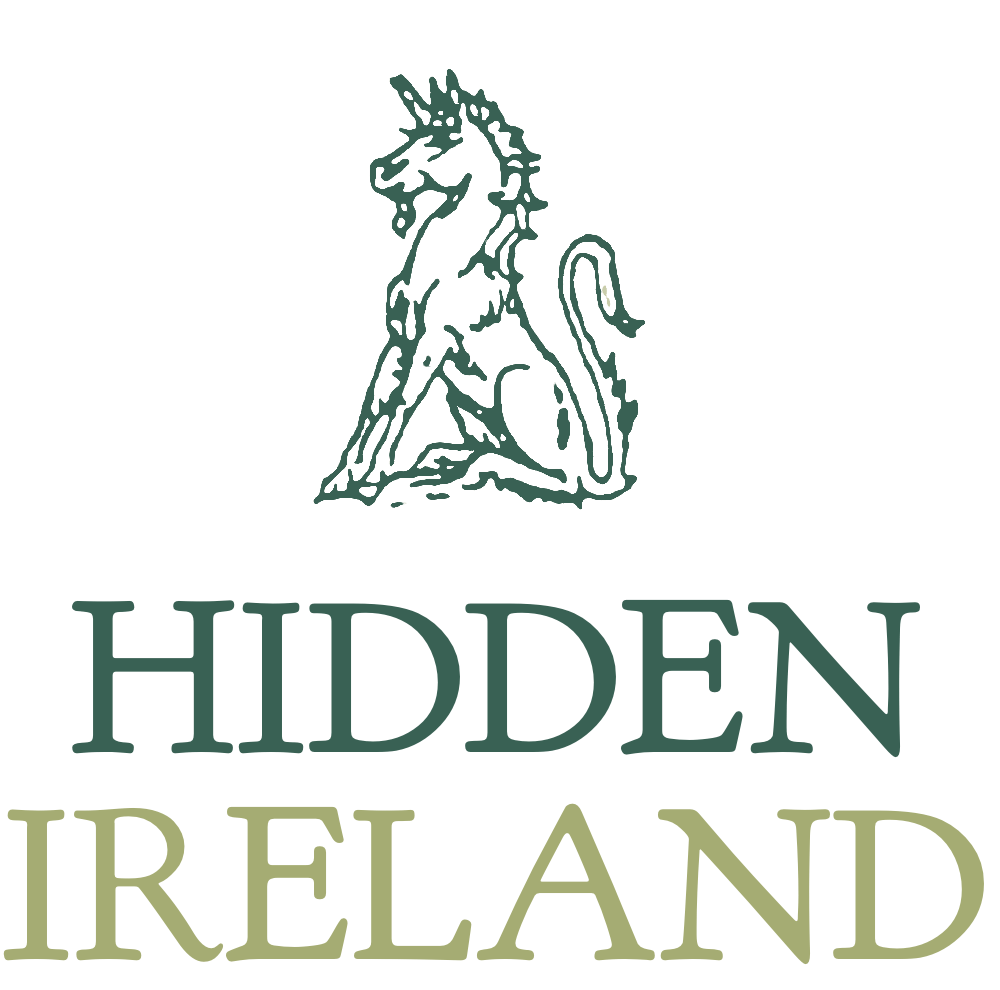 Facebook: https://www.facebook.com/HiddenIreland/
Twitter: https://twitter.com/hidden_ireland
Instagram: https://www.instagram.com/hidden_ireland/
Enjoy a truly unique adventure
Sometimes, 'getting away from it all' really does mean finding blissful privacy and peace and quiet in a stunning setting and comfortable, luxurious bespoke holiday accommodation.
At least, that what it means when you choose Hidden Ireland to find your exclusive rental.
Our exclusive rental properties include several large country houses that make the perfect private party destination. We have exclusive rental property options available for hire in both countryside and town settings to appeal to a wide range of interests and reasons for visiting the beautiful island of Ireland.
If you are planning an Irish break for a big birthday, or looking for a wedding venue that will guarantee privacy and sole usage of the facilities and grounds, then look no further.
We offer several stunning properties that are ideal for large-scale gatherings and extravagant parties and celebrations.
Our friendly and experienced hosts are also on hand to help with the preparations, recommend local suppliers and services and to offer discreet, professional support on the day itself with full catering and hospitality provided.
We take pride in making you and your guests feel at home and welcome as you come together to celebrate your special day.
A Hidden Ireland wedding is special indeed, with provisions for exclusive civil ceremonies, reception and celebration parties available at several properties across the country.
We can cater for groups of different sizes and ensure that you and your guests feel comfortable, relaxed and entertained all day.
You won't need to worry about anyone else gate-crashing your event, or walking across the back of your photos, as you will be the only people allowed to access the property and its grounds for the duration of your booking.
Pick from the Exclusive Rental Houses on the map below to see more information, or filter your choices by the criteria just above the map. If you click on the red "pin" you will see all the contact information for the House. If you click on "see more" you will be taken to a page on this site for the relevant Exclusive Rental House.
Your visit, your choice
Hidden Ireland's exclusive renta, self-catering properties supply everything that you could possibly need to cook up delicious meals and snacks in the privacy of your own 'home from home'. Once you have the ingredients in and the recipes planned out, there's no need to move from your own little piece of Irish peace and tranquillity.
Many of our holiday houses are also located close to stunning countryside walking trails, cycle paths, fishing rivers, golf courses and other sporting, leisure and rural pursuits centres.
Another popular use of our exclusive rentals is family holidays and reunions.
Our spacious properties, attractive grounds and attentive hosts all come together to make a special day even more memorable.
As you are the only people with access to the property and its amenities, you can relax and enjoy the many benefits to booking with Hidden Ireland.
Charm, personality and a unique, individual style being three that spring to mind as you browse our lists of exclusive rental properties online.
We're the Business
Exclusive rentals from Hidden Ireland are also a highly popular choice for companies and organisations seeking to inspire their staff on a corporate away day, or bring senior managers together for a spot of networking away from the familiar surroundings of the office.
They say that a change is as good as a rest, so why not take advantage of the privacy and confidentiality you can enjoy by hiring Hidden Ireland bespoke accommodation for your next corporate residential, team-building event or conference.
We have welcomed corporate ground from all over Ireland to our properties, as well as visitors from the UK and further afield.
Many of our exclusive rental places also offer full catering for corporate events and away-days, using locally sourced, delicious ingredients. These can include vegetables and herbs grown in the country house, lodge or cottage's own kitchen garden, fish caught in nearby rivers and lakes and grass-fed beef and lamb reared in the fields belonging to neighbouring farms.
Don't forget to ask our hosts about booking outdoor team-building activities too, such as clay pigeon shooting, orienteering and fun survival skills. These can really help bring your event to life, after which you and your colleagues can enjoy a delicious meal and an evening relaxing in your exclusively rented accommodation.
To track down the ideal exclusive rental property, check out our interactive map above, showing where each hidden Ireland property is located and its nearest towns, cities and famous landmarks.
Covering the whole country, the map shows where properties are situated that offer exclusive rental. These range from cosy cottages and gate house lodges to expansive country houses and historic homes.
The map is an easy way to work out what accommodation you require to enable easy access to your chosen destination on the Emerald Isle. Once you have made your choice, contact us and our helpful bookings team will assist you in securing the dates and facilities that suit you and your requirements best. Check out our map today.
If you need any more information or help please feel free to contact us on our CONTACT PAGE
Looking for a unique present for a loved one or friend?  
We have just the thing for you with one of our super Luxury Hotel Gift Voucher options, which you can find HERE