Self catering cottages ireland
Enjoy a stay in one of our luxury Self-Catering
Holiday Rentals, Cottages or Gate Lodges
Enjoy a stay in one of our luxury Self-Catering
Holiday Rentals, Cottages or Gate Lodges
Choose a self-catering cottage for independence and adventure
If you are one of those holidaymakers who values their independence, while enjoying the chance to relax and unwind in a homely, welcoming environment, then one of our luxury self-catering Ireland cottages or gate house lodges rentals could be the ideal choice of vacation accommodation for you.
Friendly Hidden Ireland hosts run charming, picturesque self-catering cottages and gate house lodges, which are all set in beautiful locations across Ireland.
Available in and out of the main tourist holiday season, they offer guests the flexibility and independence of a self-catering break with the exclusivity of having the whole place to themselves for the duration of their stay.
Just like the regions they are situated in, each one of our exclusive gate house lodges and cottages in Ireland has its own unique story and character, providing a truly authentic and stylish holiday experience for those wishing to get to know the beautiful Irish countryside and exciting, vibrant towns better.
The below section only appears on tablets. This widget does not show at all.
Luxury Self Catering Holiday Rentals, Cottages & Gate Lodges all in breathtaking locations
Brimming with personality and authenticity
The Hidden Ireland collection of self-catering cottages and gate house lodges includes a tremendous variety of quirky and charming options for luxury group accommodation Ireland-style, all brimming with personality and authenticity.
Properties range from magnificent cottages designed in the style of larger country houses to traditional Irish cottages, gate lodges and converted courtyard stables. Whatever your preferred style, size and holiday location is, Hidden Ireland has the perfect cottage or gate house lodge for you.
In keeping with the spirit of adventure and independence, our guests are encouraged to use their luxury holiday rental Ireland home from home as a base for exploring some truly spectacular locations. Including three of the country's loveliest regions: Wild Atlantic Way, Ireland's Ancient East and Hidden Heartlands.
Cottage and gate house lodge stays can be as little as one or two nights, or as long as a fortnight – or more – depending on availability and time of year. Book quickly, as availability cannot be guaranteed for long, especially during the high season months of June to September.
Good food, great times
Even if you book a luxury self-catered cottage in Ireland or gate house lodge for your next holiday or trip, you can still immerse yourself in all that the Emerald Isle has to offer in terms of food and drink. Ireland is famous for top quality food – and lots of it – as succulent dishes cooked with fresh vegetables, meat and fish are available wherever you stay.
Breakfasts involve freshly baked breads and pastries, lavished with locally produced butters, spreads and jams – or a hearty full Irish plate laden with eggs, sausages bacon and more. Lunches and dinners are also made with delicious locally and sustainable ingredients, making meal times in an Irish cottage holiday rental joyful, lively and memorable occasions.
Staying in a cottage or gate house lodge in Ireland also grants you access to fascinating Irish heritage and culture, as Hidden Ireland holiday properties retain many original features and decorative touches. You can spend hours at a time exploring your home-from-home cottage and its quirks and charms, even before you start to head out further afield to see what else the region has to offer.
Each property is located in an area of great interest, whether that is due to their glorious rural setting or proximity to cultural sites, landmarks and visitor attractions.
The perfect day out could involve hours of exploration around the local area before heading back to the welcoming cottage for a delicious meal and a warm and cosy night spent in good company, reflecting on the day's experiences.
Or, you could use one of our classic cottages as a base for visiting friends or family, attending weddings and celebrations nearby or hosting a larger group of friends or family.
Our cottages are the ideal location for sporting weekends, family birthdays or time spent with friends, putting the world to rights over a glass of wine or cup of tea and relaxing in beautiful surroundings.
There are stunning woodlands, vibrant cities, luxurious beach holiday homes Ireland-located, as well as fascinating history to rival any other holiday destination. Plus, it has its own warm welcome and community feel that makes any visitor feel right at home, however far they have travelled to be there.
Take a look at our wide range of beautifully appointed holiday cottages, gate house lodges and exclusive cottage rentals in the Hidden Ireland collection.
Our welcoming hosts are ready to help you plan your stay. Hidden Ireland hopes to make your booking as easy as possible and to help you choose the best possible cottage or gate house lodge for your requirements.
Whatever the season, and however long you can spare to visit Ireland, we are sure that our unique and beautiful cottages will provide you with the best possible accommodation.
Start your search here and now, by browsing through our luxury self-catering accommodation listings or use the map HERE to find the perfect vacation rental in Ireland for you.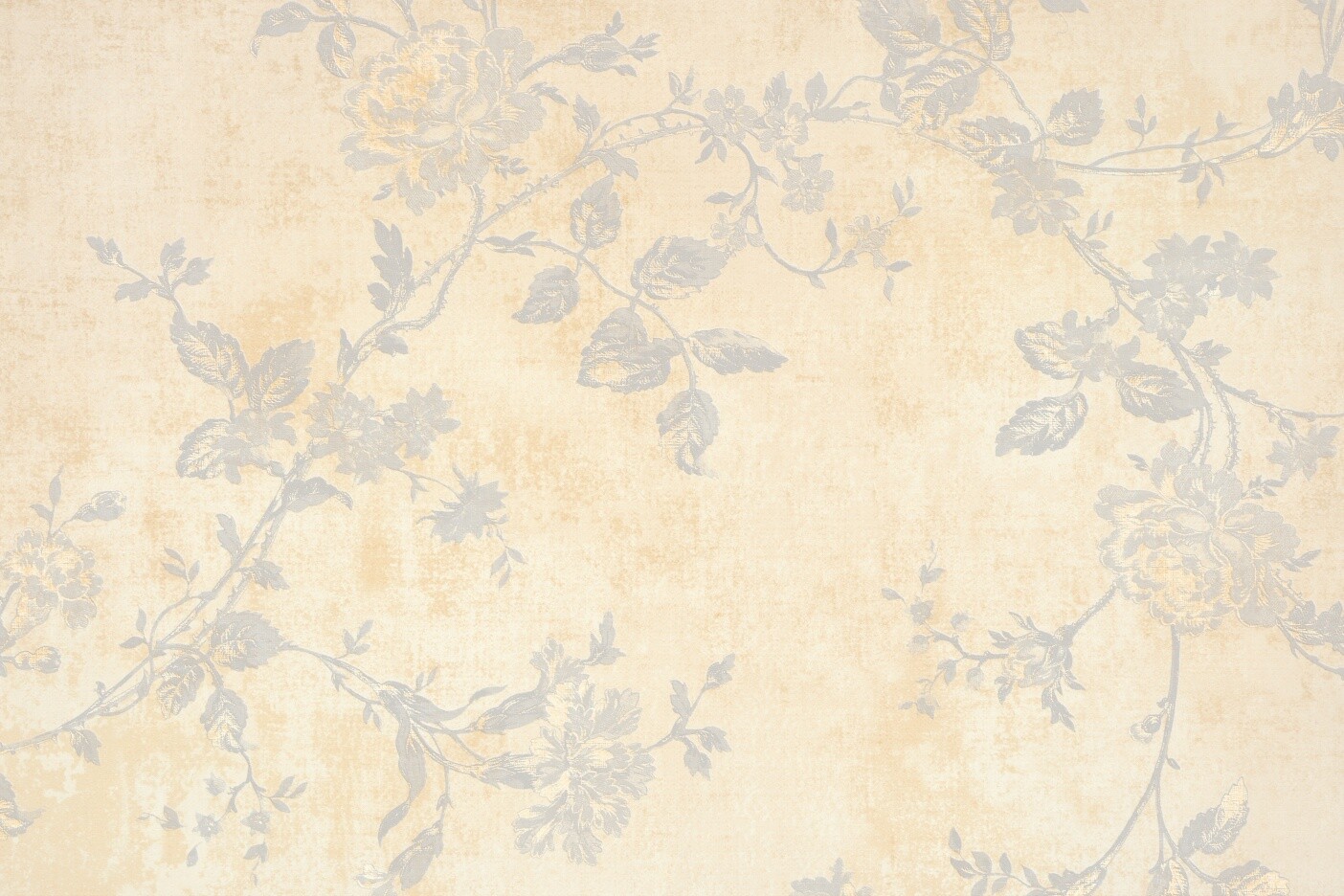 Facebook: https://www.facebook.com/HiddenIreland/
Twitter: https://twitter.com/hidden_ireland
Instagram: https://www.instagram.com/hidden_ireland/
Self catering holiday rentals Luxury self catering Ireland.
Hidden-Ireland