Enjoy a stay in one of our luxury Self-Catering
Holiday Rentals, Cottages or Gate Lodges
For those who enjoy their independence and home comforts one of our luxury self catering holiday rentals, available in locations across Ireland, represents the ideal opportunity for a self catering holiday perfect trip.
We have a tremendous variety of quirky and charming luxury self catering holiday rentals, all brimming with personality and authenticity.
Ranging from magnificent country houses to traditional Irish cottages, gate lodges and converted courtyard stables, whatever your preferred style is, Hidden Ireland has the perfect holiday rental for you.
Luxury Self Catering Holiday Rentals, Cottages & Gate Lodges all in breathtaking locations
In keeping with that spirit of adventure and freedom you can use one of these holiday rental properties as your base for exploring many of Ireland's most spectacular locations. Including, the Wild Atlantic Way, Ireland's Ancient East or our Hidden Heartlands.
Just like the regions they're situated in, each one of our exclusive properties has their own unique story and character, providing a truly authentic and memorable experience.
Hidden Ireland offer a number of flexible stay options, from two-night breaks to weekly or fortnightly.
High season, from June to September, can fill up quickly, so be sure to book as soon as possible.
For more information about rates, availability, and bookings be sure to check out our Booking Page.
Start your search here and now, by browsing through our luxury self-catering accommodation listings or use the map HERE to find the perfect vacation rental in Ireland for you.
The below section only appears on tablets. This widget does not show at all.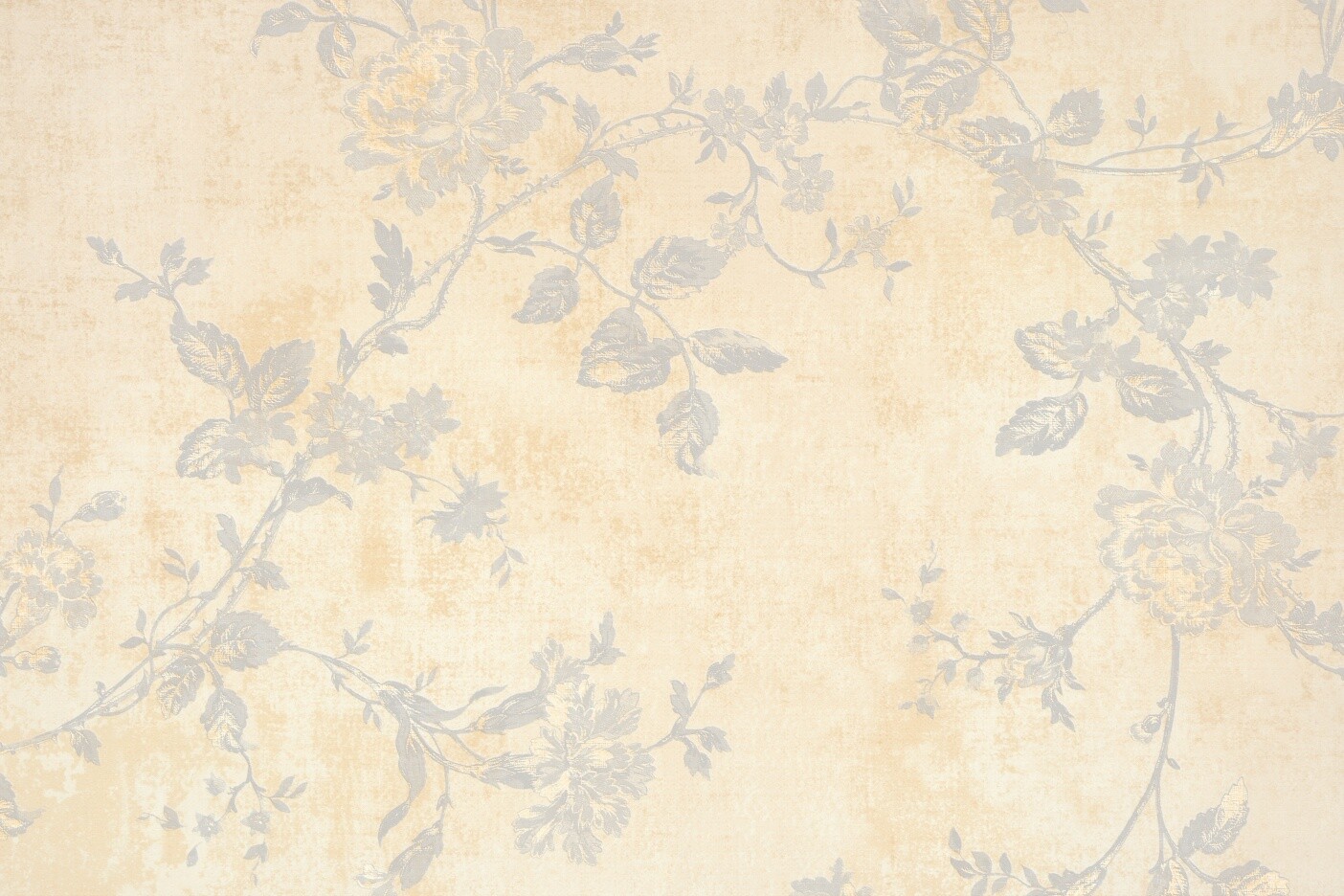 Facebook: https://www.facebook.com/HiddenIreland/
Twitter: https://twitter.com/hidden_ireland
Instagram: https://www.instagram.com/hidden_ireland/
Self catering holiday rentals Luxury self catering Ireland.
Hidden-Ireland