Vacation Rentals, party houses to rent and luxury rentals Ireland
Exclusive Rentals
Celebrate bringing friends & family together in one of our Luxury Vacation Rentals
Hidden Ireland – Where Exclusivity Meets Excellence
There are countless advantages to choosing one of Hidden Ireland's exclusive rental bespoke holiday properties.
Thanks to the diversity and flexibility of our exclusive rental properties, you can opt for somewhere that is fully catered or self-catering; quiet and secluded or right in the middle of the action.
Our bespoke accommodation is suitable for those celebrating a birthday or anniversary, planning a wedding or looking for somewhere comfortable to stay while visiting family or exploring the local area.
Each property encapsulates the breath-taking grandeur and unique charm of Ireland, combining stylish, classic luxury with an emphasis on traditional Irish hospitality.
If you are looking for something to do while you are staying on the Emerald Isle, our rental properties are located close to a raft of enjoyable activities, from walking and cycling to golf and fishing.
Or, our town-based houses offer close proximity to popular tourist attractions, cultural heritage sites and some of Ireland's finest eateries, hostelries, shops and leisure facilities.
You can plan your day how you like, safe in the knowledge that your warm and inviting accommodation will be waiting for you when you get back.
Once you have finished your day and want to unwind in peace, you can come back to the privacy and tranquillity of your very own, exclusive rental holiday home-from-home.
The below section only appears on tablets. This widget does not show at all.
Free to choose
Our friendly Hidden Ireland hosts run a wide selection of exclusive rental holiday cottages and country houses.
Choose from a wide selection of luxury exclusive vacation rentals that are fully or partially serviced, with all meals provided, or facilities for self-catering. This enables our guests to enjoy the freedom of matching their luxury rental experience perfectly to their needs.
Family and friends can enjoy the space and freedom of staying together in a spacious country house or historic home with plenty of intriguing features to explore and room to spread out and relax. All our exclusive rentals come with everything you need to make your stay in Ireland both memorable and enjoyable.
Many properties are suitable for hosting weddings, parties, family reunions and other get-togethers away from the crowds and with exclusive access for the privacy and comfort of you and your guests.
What's more, you can choose when and how to enjoy our exclusive rental properties.
We have country houses available across all four seasons to enjoy the different pleasures of Ireland in the spring, summer, autumn and winter.
For a trip or holiday break with a difference, come and explore Ireland and all its attractions, while retaining your very own exclusive 'bolt-hole' for the duration of your stay. It can be the best of both worlds as you can venture out and about when feeling sociable, but retreat to your holiday home for some restorative peace and quiet too.
Corporate Away-days
As well as private gatherings, our exclusive rental properties are also suitable for hosting corporate away-days and retreats.
Our larger country house and historic home owners can help you set up everything you need to facilitate networking sessions, team-building events, meetings, seminars and more. They also offer an ideal location for facilitating start-up or upper management meetings, where guests can work in surroundings that inspire ideas, spark creativity and encourage new ways of thinking.
Corporate trips are enhanced by the provision of delicious, sustainably sourced food and drink, as well as easy access to team-building activities, such as walking, golf, cycling or orienteering.
Then, there is the majestic beauty of the Irish countryside and the legendary Irish hospitality that is guaranteed to add the perfect finishing touches to your next corporate residential event.
Once you've settled on a Hidden Ireland exclusive luxury rental as the best way to experience all the joys and sights Ireland has to offer, the easiest and most hassle-free way to book is through our easy to use online system. Simply browse our directory of beautiful country houses and vacation rentals, then select your ideal location, from the interactive map above.
You can search by location, size, facilities or style of property to ensure the perfect match for your needs.
So, whether you are planning your next corporate away-day or looking for somewhere to hold a party, wedding or large group holiday, choose Ireland for its beauty, warmth and variety of things to do – and Hidden Ireland for its choice of top quality, luxurious, stylish and, above all, exclusive rental holiday homes.
Choose from a wide selection of luxury exclusive vacation rentals
With many of Hidden Ireland's Exclusive Vacation Rentals priding themselves on being family friendly, everyone can enjoy the benefits of these magnificent properties. What's more, the exclusive rental of a Hidden Ireland luxury rental holiday home can be enjoyed either fully or partially serviced, or self-catered, allowing you the freedom to enjoy a luxury rental experience ideally suited to your needs.
Choose from Hidden Ireland's many distinctive and impressive luxury vacation rentals to find something that offers the location and style you want, with each alluring property offering its own unique benefits and charms. Many of our properties were featured in the Irish Times list of "The 100 Best Places to Party in Ireland"
Whether you're looking for a small venue, for an intimate get-together of family or friends, or a big venue to host larger gatherings, festivities or private functions, or need a party ouse to rent, there will be a Hidden Ireland house to suit your needs.
Also for corporations some of the smaller properties are ideal for facilitating start-up or upper management meetings, while the bigger properties are perfect for team building events or large corporate functions and professional gatherings.  They are ideal party houses to rent...

Unique locations for corporate functions & team building events
If you are seeking a large Holiday Home to organise large gatherings then our Houses are perfect and located throughout the island of Ireland.
Book your exclusive luxury rental online now
Once you've settled on a Hidden Ireland exclusive luxury rental as the best way to experience all the joys and sights Ireland has to offer, the easiest and most hassle-free way to book is through our easy to use online system.
View our list of beautiful country houses and vacation rentals, then select your ideal location.  You can choose from the vacation rentals and luxury rentals on our convenient map page HERE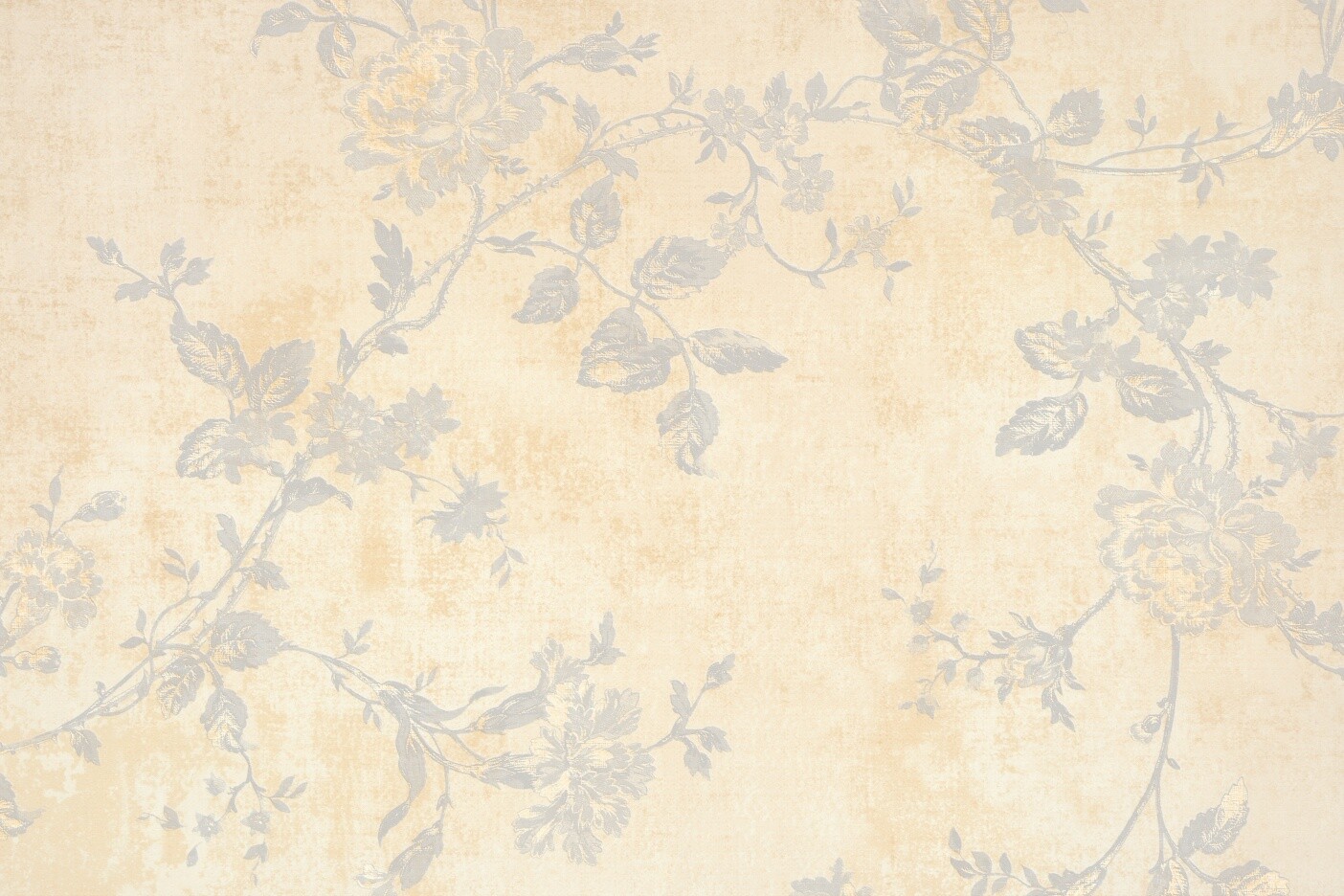 Facebook: https://www.facebook.com/HiddenIreland/
Twitter: https://twitter.com/hidden_ireland
Instagram: https://www.instagram.com/hidden_ireland/
Vacation rentals, party houses to rent, luxury rentals ireland
Hidden-Ireland