Vacation Rentals, party houses to rent and luxury rentals Ireland
Exclusive Rentals
Celebrate bringing friends & family together in one of our Luxury Vacation Rentals
No matter what the occasion, a Luxury Holiday Home Rental with Hidden Ireland is sure to have something to fulfil all your dreams and desires.
Whether you're celebrating an anniversary, birthday or wedding, by opting for a Hidden Ireland luxury rental you can do so in comfort, style and elegance. For those looking for somewhere to stay that encapsulates the grandeur and charm of Ireland, a Hidden Ireland luxury holiday home rental has it all, combining style with an emphasis on traditional Irish hospitality.
The below section only appears on tablets. This widget does not show at all.
Choose from a wide selection of luxury exclusive vacation rentals
With many of Hidden Ireland's Exclusive Vacation Rentals priding themselves on being family friendly, everyone can enjoy the benefits of these magnificent properties. What's more, the exclusive rental of a Hidden Ireland luxury rental holiday home can be enjoyed either fully or partially serviced, or self-catered, allowing you the freedom to enjoy a luxury rental experience ideally suited to your needs.
Choose from Hidden Ireland's many distinctive and impressive luxury vacation rentals to find something that offers the location and style you want, with each alluring property offering its own unique benefits and charms. Many of our properties were featured in the Irish Times list of "The 100 Best Places to Party in Ireland"
Whether you're looking for a small venue, for an intimate get-together of family or friends, or a big venue to host larger gatherings, festivities or private functions, or need a party ouse to rent, there will be a Hidden Ireland house to suit your needs.
Also for corporations some of the smaller properties are ideal for facilitating start-up or upper management meetings, while the bigger properties are perfect for team building events or large corporate functions and professional gatherings.  They are ideal party houses to rent...

Unique locations for corporate functions & team building events
If you are seeking a large Holiday Home to organise large gatherings then our Houses are perfect and located throughout the island of Ireland.
Book your exclusive luxury rental online now
Once you've settled on a Hidden Ireland exclusive luxury rental as the best way to experience all the joys and sights Ireland has to offer, the easiest and most hassle-free way to book is through our easy to use online system.
View our list of beautiful country houses and vacation rentals, then select your ideal location.  You can choose from the vacation rentals and luxury rentals on our convenient map page HERE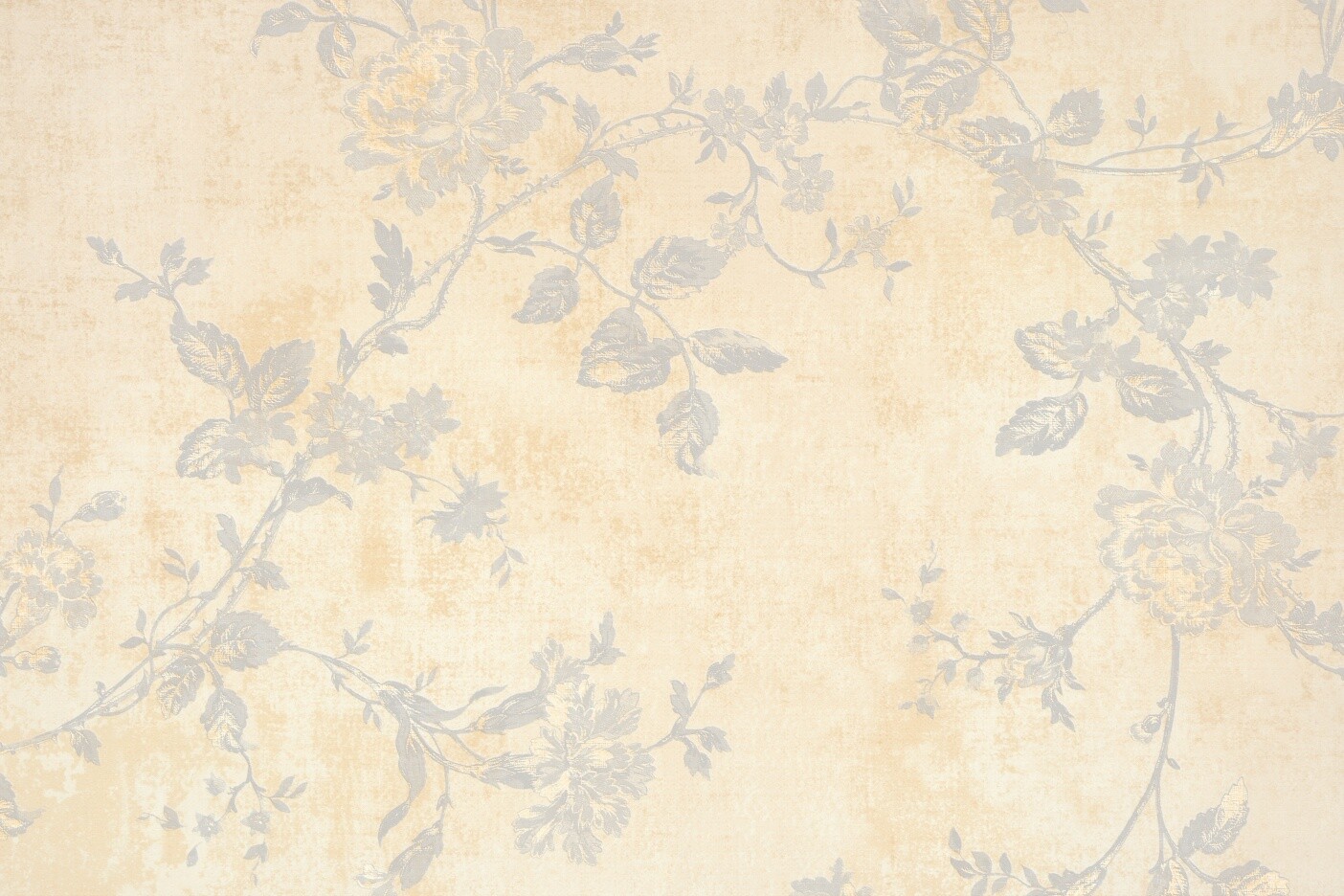 Facebook: https://www.facebook.com/HiddenIreland/
Twitter: https://twitter.com/hidden_ireland
Instagram: https://www.instagram.com/hidden_ireland/
Vacation rentals, party houses to rent, luxury rentals ireland
Hidden-Ireland