Country Hotels Ireland
Country House Hotels Ireland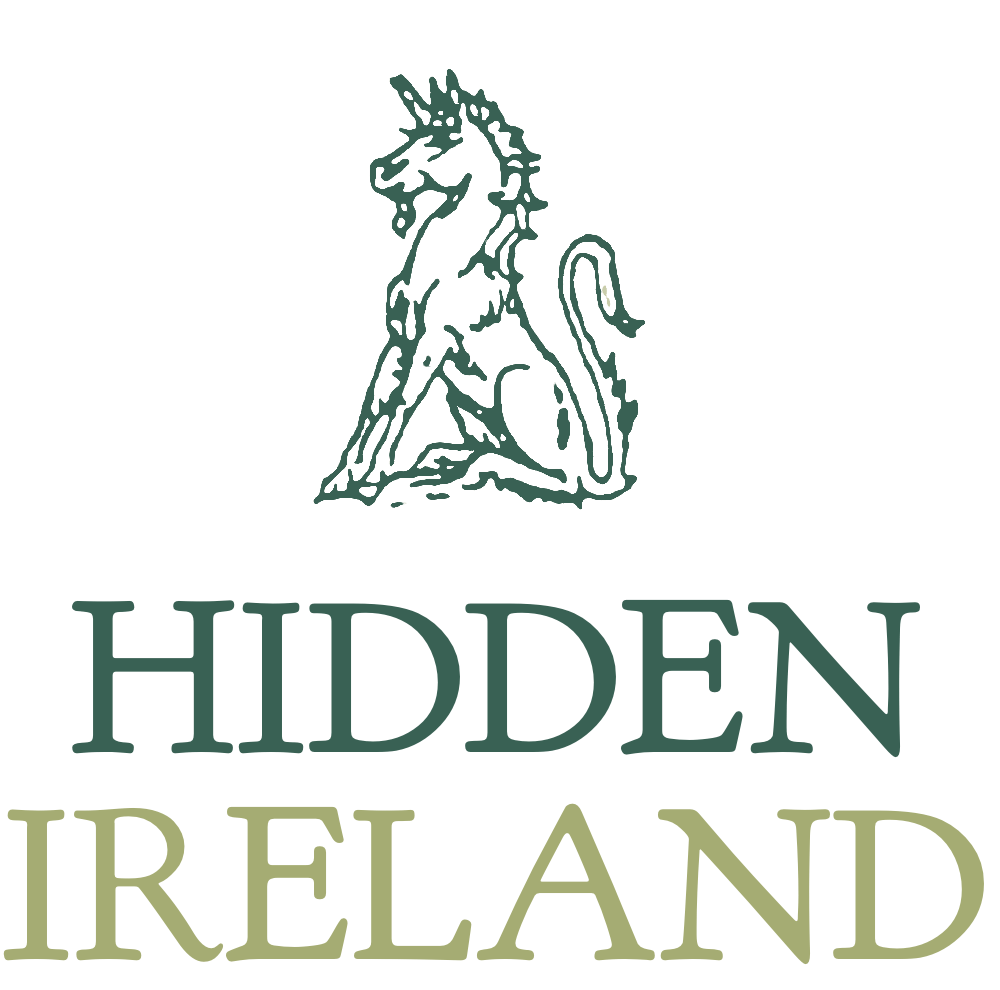 Facebook: https://www.facebook.com/HiddenIreland/
Twitter: https://twitter.com/hidden_ireland
Instagram: https://www.instagram.com/hidden_ireland/
Enjoy a truly unique adventure
Where would you like to stay?
Are you looking for an authentic, luxurious way to explore Ireland in style?
Welcome to Hidden Ireland's stunning collection of historic homes and country house accommodation.
A mixture of B&Bs, self-catering and fully catered alternatives to conventional hotels, each one is privately owned and maintained to the highest quality standards by owners passionate about sharing the heritage and historic beauty of their own corner of Ireland with their guests.
From the top of the country down to the bottom, and across to both sides, our hidden gems are stunningly beautiful and conveniently located for easy access to a wealth of rural beauty spots and well-known Irish landmarks and attractions.
Pick from the Country House Accommodation or Houses on the map to see more information, or filter your choices by the criteria just above the map.  If you click on a red marker you will see a brief snapshot of the Country House. If you click on See More you will be taken to a the page on this site for the relevant Country House or B&B, which will give you much more detail, contact information, price indications and booking opportunities.
Many of Hidden Irel houses are located in Ireland's Ancient East – an historic region framed by the river Shannon and Irish Sea on the eastern side of the country. Rolling hills, intriguing towns and quiet retreats all combine to offer more than 5,000 years of history and charm.
Other houses can be found in the Hidden Heartlands of Ireland, where breath-takingly glorious countryside awaits eager ramblers, wildlife lovers and those seeking to slow down from the hectic pace of everyday life. Finally, selected houses sit on the Wild Atlantic Way – a must-see trail that leads along Ireland's picturesque western coast.
The country houses are all well-appointed with many of their original features still intact and the unspoilt countryside atmosphere present in every corner.
They are set in beautiful grounds or have gardens of their own, as well as being a stone's throw away from acres of expansive, awe-inspiring Irish nature and interesting landmarks.
The property owners are on hand to help make your stay as relaxing and enjoyable as possible, with many serving and hosting delicious meals with sustainably sourced, often home-grown ingredients, served up with entertaining stories and invaluable local knowledge.
Feel right at home
There are so many reasons why you might want to come and stay in a Hidden Ireland country house or historic home.
A charming, distinctive alternative to a standard hotel, these idyllic properties will capture your heart for the moment you step inside.
From the comfortable, attractive bedrooms to the magnificent reception rooms, well-appointed facilities and glorious grounds, there is plenty to see and do without even leaving the property. When it is time to go exploring, however, we can help you find the best places to explore, take loads of photographs and take time to relax and 'get away from it all'.
Alternatively, if you are in the country to visit friends, catch up with family or attend a wedding, birthday party or other exciting event, our country houses make the ideal base for getting ready in and returning to when the festivities are over and it's time for bed.
Why not invite friends or family to join you for a larger group holiday or house party with enough time and space for everyone to recharge their batteries and renew their connections with each other in pure, classic luxury?
For the sports enthusiasts, Ireland is the perfect place to indulge in some countryside pursuits, such as walking, running, cycling fishing, shooting or golf.
We can put you in touch with local sports clubs or equipment hire places if you don't have your own gear.
Enjoy a day of invigorating rural pursuits and outdoor activities in stunning surroundings, then head back home for a well-earned rest and soak in a luxurious bath. Or grab a map and head off to explore the local area.
Discover fabulous hidden gems and show-stopping scenery within just a few short miles of your country house holiday base. Don't forget to pack your camera!
Something to do, whatever the season
Springtime in the countryside in Ireland is a glorious picture of blossoms, emerging bulbs, fresh, green leaves and signs of new life bursting out all over.
By the summer, the sun has nourished the plants and flowers, bringing them into bloom and making walks and rambles a joy.
By autumn, the colours in the trees have taken over, providing fiery canopies across the woodlands.
Finally, a winter stroll is well worth wrapping up for with the glistening frosts and stark bare branches set against steel grey skies. In other words, a stay at a country house or historic home in the Irish countryside is a joy, whatever the weather. Especially if it is a Hidden Ireland property with its beautiful appearance, attentive hosts and delicious food and drink prepared with ingredients that are in season and locally sourced as much as possible.
If you are looking for your own country house paradise retreat and want to find out where each Hidden Ireland property is, check out the interactive map for details of houses and their locations, as well as proximity to nearby cities and towns, tourist attractions and interesting landmarks.
Hidden Ireland have over 30 Country House Hotels throughout the land of Ireland.  Each house, hotel, B&B, Cottage, Gate House or Lodge is unique in it's own special way.
Enjoy the exclusivity of country house accommodation or B&B, your own castle or a cute cottage.
If you need any more information or help please feel free to contact us on our CONTACT PAGE
Looking for a unique present for a loved one or friend?  
We have just the thing for you with one of our super Luxury Hotel Gift Voucher options, which you can find HERE