Self-Catering Cottages & Gate Lodges
Self-Catering Cottages & Gate Lodges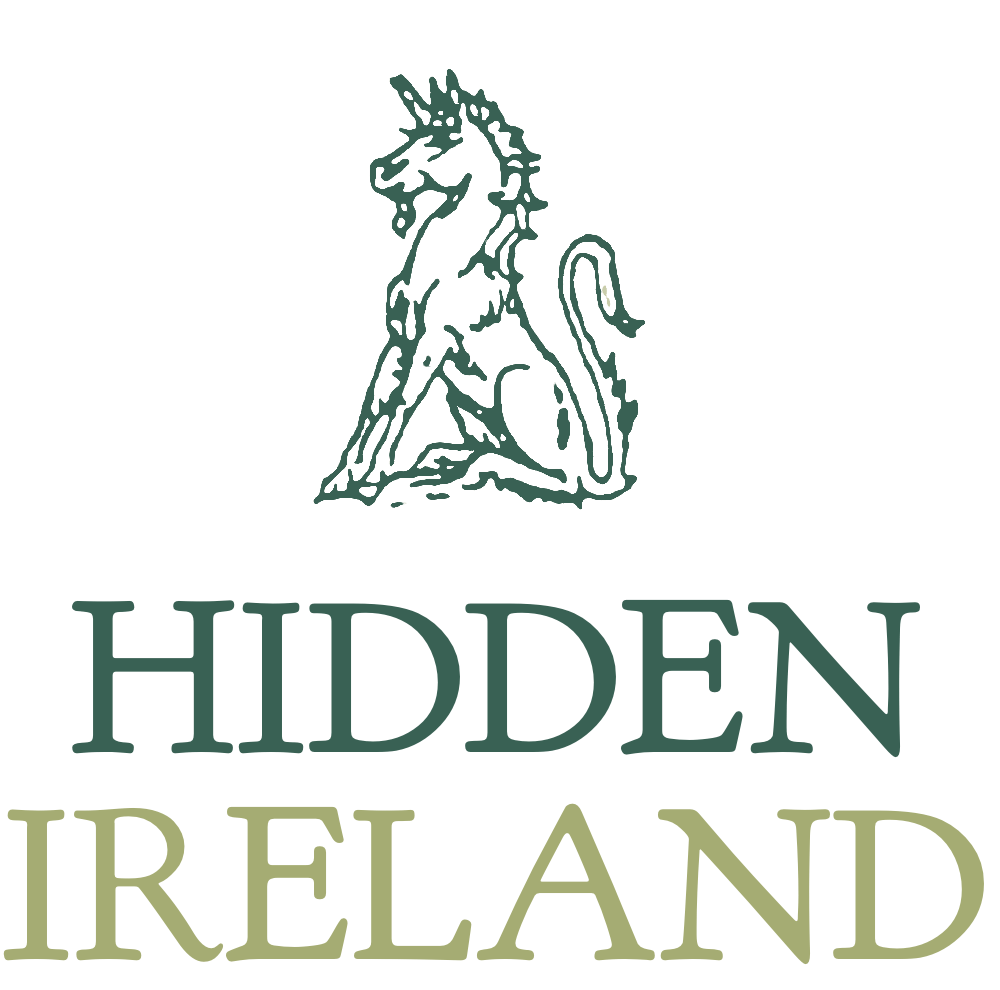 Facebook: https://www.facebook.com/HiddenIreland/
Twitter: https://twitter.com/hidden_ireland
Instagram: https://www.instagram.com/hidden_ireland/
Enjoy a truly unique adventure
For many people, being able to travel and stay independently of mainstream hotels and to enjoy their own space in a luxurious home-from-home is a holiday essential.
If this sounds like you, then booking a Hidden Ireland cottage or gate house lodge is an ideal solution.
Our gate house lodges and cottages in Ireland are set in beautiful, secluded countryside and are run by attentive, welcoming hosts who are keen to help you make the most of your stay. We have a wide range of cottages and gate house lodges available for long and short breaks for self-catering guests across Ireland.
Whether you stay at the height of the tourist season or take advantage of the better availability and fewer people around out of season, our cottages provide the ideal backdrop for a stay in Ireland. They each have their own unique personality and style.
From cosy, welcoming bedrooms to traditionally charming reception rooms and well-stocked kitchen, you will have everything you need to feel perfectly at home. Add in some spectacular views and verdant grounds for even more luxury and appeal.
Ireland has some of the world's most beautiful countryside and coastline, with vibrant towns, rich culture and fascinating historical landmarks to discover too.
Hidden Ireland have over 30 Country House Hotels throughout the land of Ireland.  Each house, hotel, B&B, Cottage, Gate House or Lodge is unique in it's own special way.
Enjoy the exclusivity of a country house hotel, your own castle or a cute cottage.
To find out more about each of our self-catering gate house lodges and holiday cottages in Southern Ireland, take a look at our interactive map below.
You can narrow down your search using our filters to find the ideal shortlist of properties to consider. Then click on each one to read about its facilities, features, availability and price.
A warm and genuine welcome
Our self-catering cottages and gate house lodges brim with personality and charm, as do our friendly and knowledgeable owners, who are on hand to help your stay go as smoothly as possible.
The properties range from small, secluded cottages and courtyard stables that can take a couple or small group to larger country house style cottages fit for a wider group of friends or an extended family reunion.
Whatever you want, wherever you are planning to stay, choosing from our selection of self-catering cottages in Ireland is a great choice.
Stay for one or two nights – or be our guests for a fortnight or more (depending on availability and time of year) and fall in love with our quirky, characterful cottages.
Imagine waking up and sipping your first cup of tea or coffee while gazing out onto the attractive cottage garden with stunning views beyond, stretching out into the Irish countryside. Then pulling on your boots and heading into the wild, walking in beautiful woodlands or grasslands, along pretty beaches or dramatic coastal trails. Or enjoying a fun day of fishing, cycling, clay pigeon shooting or golf before heading back for a home-cooked dinner made from local, sustainable ingredients.
Children will love the freedom of staying in a Hidden Ireland cottage or gate house lodge and you can even bring your pets along to selected properties to join in the fun.
Foodie heaven
The fact that our cottages are luxury self-catering Ireland rentals gives you the perfect opportunity to get out and explore the region's specialist cuisine.
Enjoy a hearty Irish breakfast with locally laid eggs, local meat and homemade soda bread. Or grab a slice of toast and local jam or honey to save your appetite for the goodies still to come.
There are multiple options for lunch too, from preparing delicious meals in your well-appointed cottage kitchen or visiting some of the local cafes and restaurants in your region.
Choose from a wide variety of cuisines and dishes made by passionate cooks using top quality ingredients. You are bound to have worked up an appetite after all that walking and exploring the countryside!
Choose from our wide selection of self-catering cottages Ireland-wide, including Kerry self-catering cottages and other options to enjoy self-catering Ireland near beach locations.
Branching out
Alternatively, why not use one of the best self-catering Ireland cottages as a base for visiting Ireland for a wedding, party, celebration event or work?
It gives you the great flexibility of being able to be close to where you need to be for the main event, but provides your own space to get ready and then get away from the hustle and bustle when you are ready to wind down again afterwards.
Or use it to plan a sporting weekend, mini break with friends or luxury getaway in Ireland over the half term holiday. Ireland's ancient history and world-famous hospitality and culture will make for an amazing experience that you will never forget. You are guaranteed a welcome in a Hidden Ireland cottage or gate lodge, however far you may have travelled to get there.
Our cottages are competitively priced and gift vouchers for Ireland holiday properties are also available to give as a present, or use yourself to set against the cost of booking HERE.
We hope you can visit us soon and discover for yourselves the freedom and fun that can be had from booking a cheap self-catering Ireland cottage from Hidden Ireland.
If you need any more information or help please feel free to contact us on our CONTACT PAGE