Cottages & Gate Lodges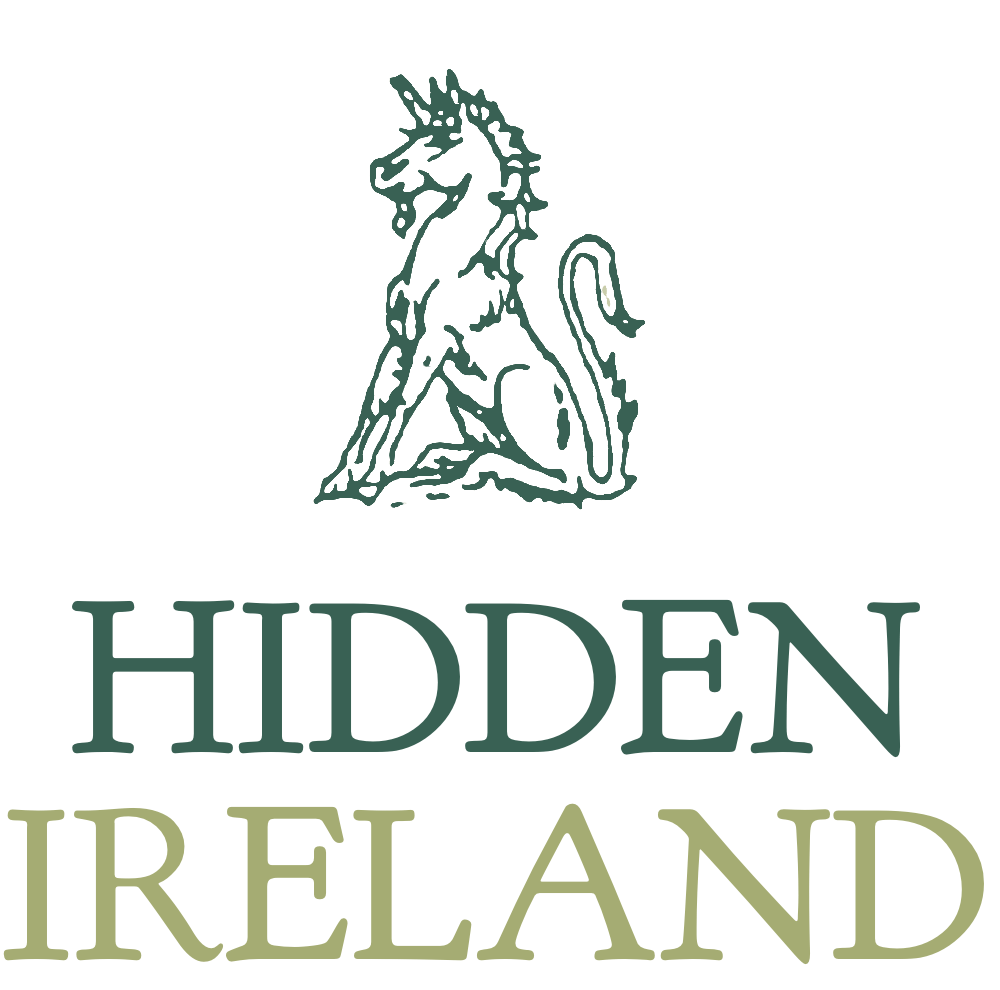 Facebook: https://www.facebook.com/HiddenIreland/
Twitter: https://twitter.com/hidden_ireland
Instagram: https://www.instagram.com/hidden_ireland/
Enjoy a truly unique adventure
Where would you like to stay?
Pick from the Cottages & Gate Lodges on the map to see more information, or filter your choices by the criteria just above the map.  If you click on the red "pin" you will be given the contact information for each property. Click on "see more" and you will be taken to a the page on this site for the relevant Cottage or Gate Lodge, which will give you much more detail, contact information, price indications and booking opportunities.
Hidden Ireland have over 30 Country House Hotels throughout the land of Ireland.  Each house, hotel, B&B, Cottage, Gate House or Lodge is unique in it's own special way.
Enjoy the exclusivity of a country house hotel, your own castle or a cute cottage.
If you need any more information or help please feel free to contact us on our CONTACT PAGE
Looking for a unique present for a loved one or friend?  
We have just the thing for you with one of our super Luxury Hotel Gift Voucher options, which you can find HERE