If you are looking for somewhere to stay this Summer then look no further than Co Sligo! Stay at Temple House in Ballymote, Co Sligo and explore the best of the Irish countryside along the Wild Atlantic Way! Temple House is set in the centre of a beautiful 1000 acre west of Ireland estate and was remodelled in 1864.
Location: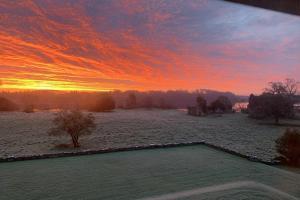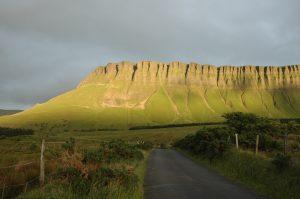 The House overlooks the 13th century castle of the Knights Templar, who owned this land in medieval times. The Perceval family have lived here since 1665. The present house was built in 1864 by the owner's forebear, having returned from China with a rich wife and an enormous fortune. As a result he trebled the size of his home. Whilst the house is of enormous proportions, it has the lovely sense of intimacy and warmth of a family home.
The House:
Roderick & Helena are welcoming hosts taking great pride in the character of their home and the special nature of Temple House Estate. Temple House is a vast classical house in the Georgian style. Temple House still retains its authentic decoration and furniture with delicate Chinese porcelain intermingled with solid County Sligo squires and their ladies. The main reception rooms are large, bright and comfortable. The bedrooms, several have canopied beds are particularly pleasant, with superb views. One of the bedrooms is so large that it has a well deserved reputation as 'the half-acre'.
Temple House will reopen to welcome guests from mid April 2022. Click here to check availability!